ISRS experts held a meeting with the counsellor of Japanese embassy in Tashkent, Atsushi Suda. The sides discussed the prospects for further development of bilateral cooperation between Uzbekistan and Japan and current trends of regional cooperation in Central Asia.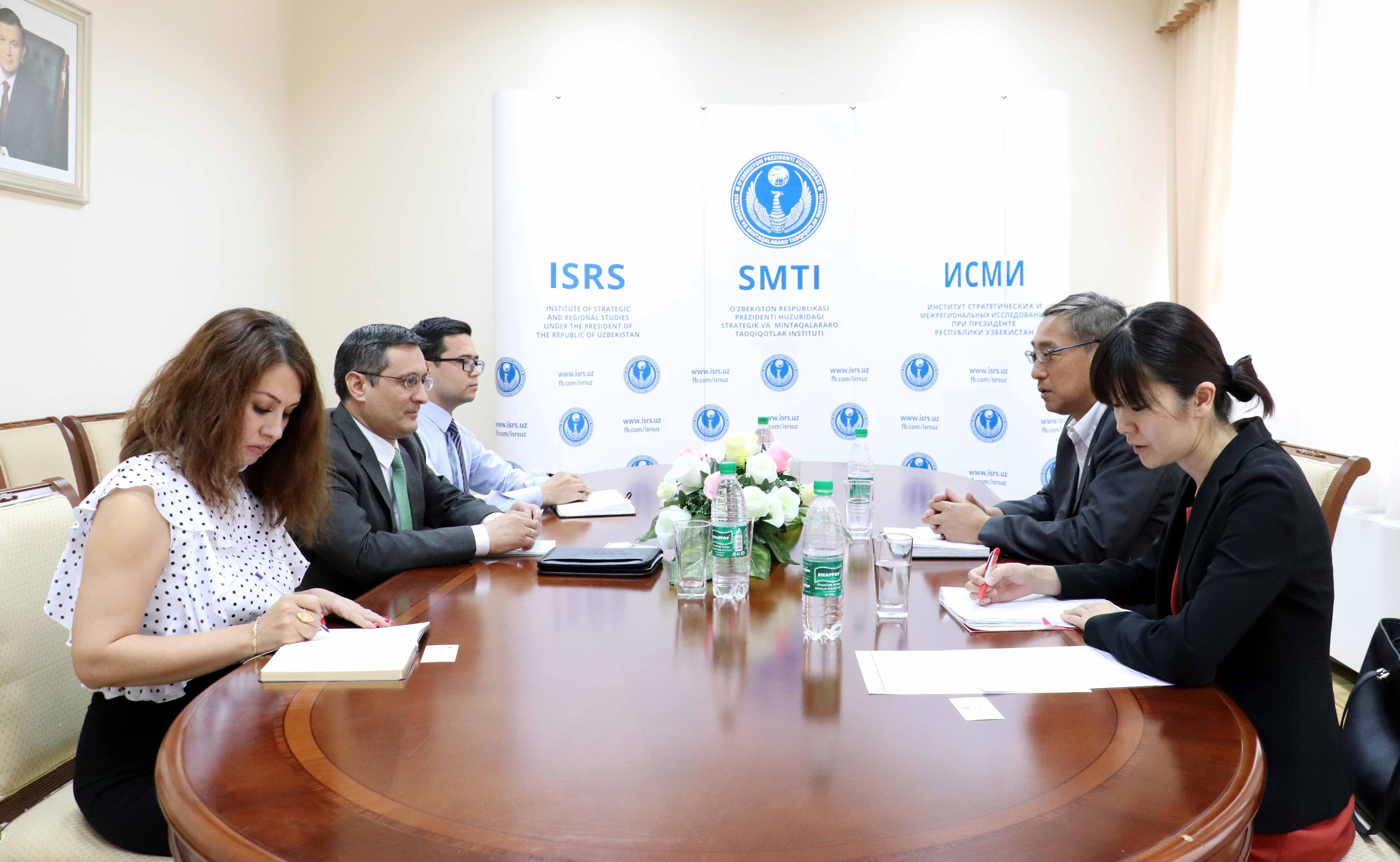 At the meeting, Atsushi Suda stated that the leadership of Uzbekistan in a relatively short period of time managed to restart its relations with all neighbors and to create completely new friendly atmosphere in this strategically important region. In this context, the diplomat highlighted that ongoing deep changes in Central Asia fully coincide with the national interests of Japan. Tokyo always stressed its commitment to maintain regional stability and continue the course towards sustainable development of Central Asia. Atsushi Suda underlined, that this is the cornerstone of the regional policy of the «Land of the rising sun».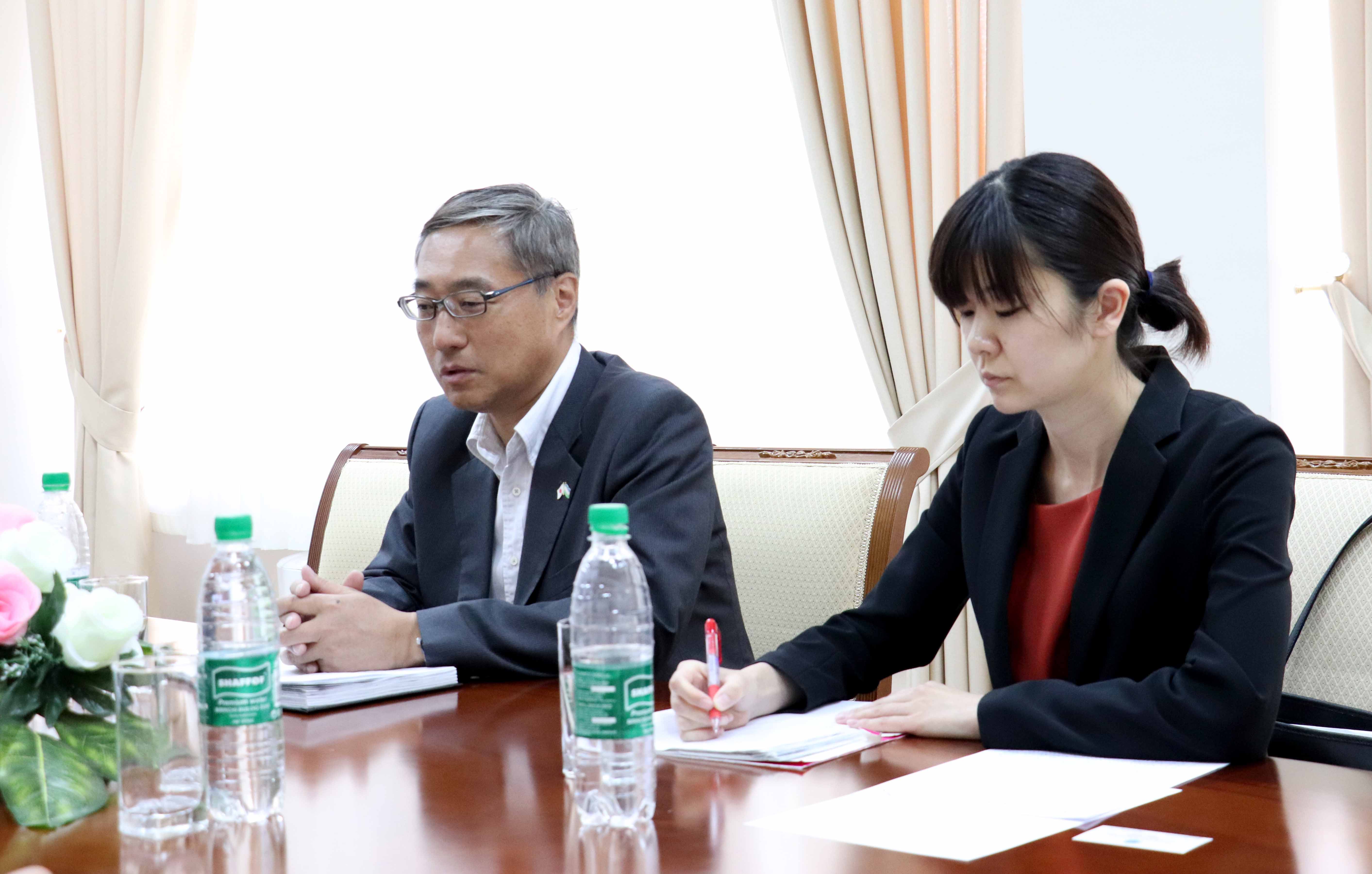 At the meeting, the sides also focused on deepening and expanding mutually beneficial cooperation, intensifying the exchange of experience on a wide range of issues, attracting Japan's advanced technologies for further successful implementation of reforms carried out in Uzbekistan.
At the end of the meeting, both sides agreed on the need to intensify cooperation between the analytical centers of Uzbekistan and Japan.